Occupational Therapy (O.T.) is concerned with the "occupation" of daily living. Occupation is a term that is most often reserved for employment or on the job skills; however, to an occupational therapist, occupation is "any skills needed for the job of living." Some of these living skills include: dressing, grooming, toileting, bathing, self feeding, meal preparation, home making, caring for children, caring for pets, shopping for groceries, driving, maintaining safety, etc. "Play" is a child's work and an occupational therapist who works with children is interested in helping a child to develop play skills for development.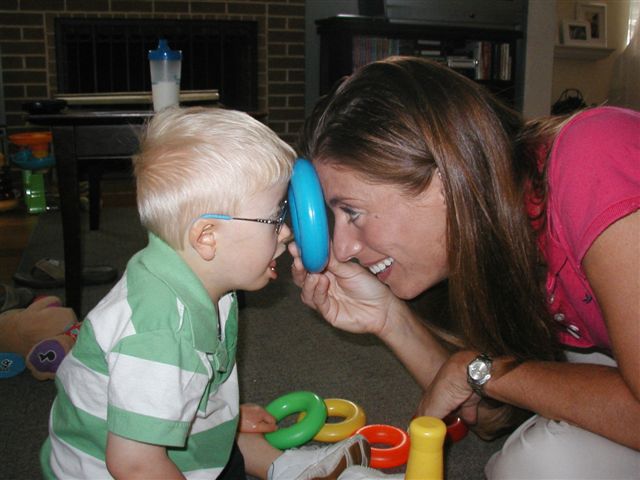 Pediatric Occupational Therapists are concerned with analyzing your child's ability to perform in everyday contexts. The goals are to improve the child's functional performance and to enhance the child's ability to interact within his or her physical and social environments.
Pediatric Occupational Therapists provide a skilled service that identifies, through evaluation, the key components that impact the child's abilities. They identify the child's strengths and builds on them to further their function. Through specialized treatment, O.T.'s strive to improve a child's overall level of independence in their environment.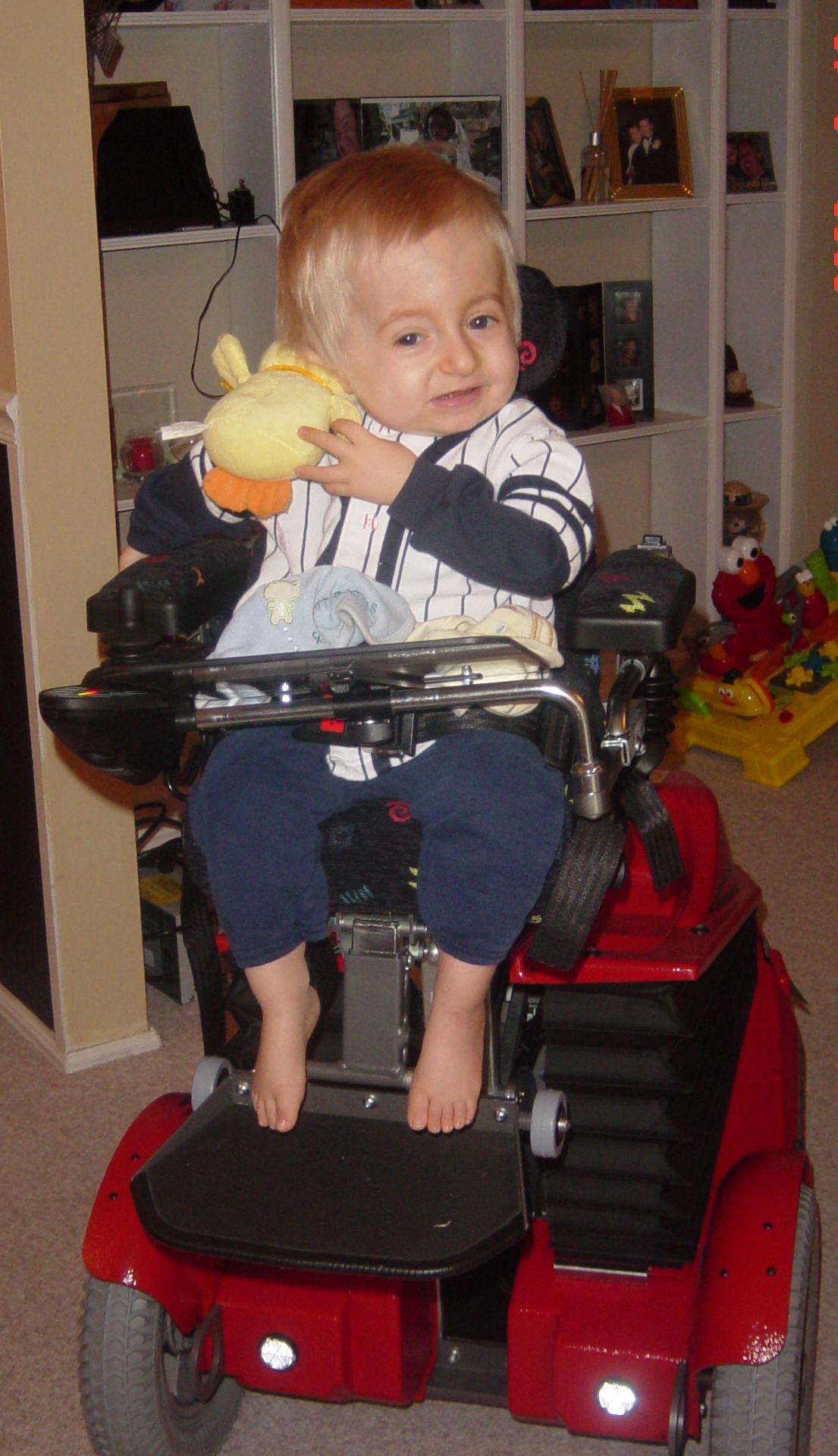 A Pediatric Occupational Therapist collaborates with families and caregivers of children with special needs to adapt environments, interaction styles or materials to promote skill development. The following is a brief description of some targeted skill areas:
Fine Motor Skills: Skills related to the small muscles of the body, particularly those of the hands. Early fine motor skills include activities such as transferring toys between hands, using both hands together, scribbling on paper, activating simple cause-effect toys, stacking blocks, simple shape sorters/puzzles, stringing beads, etc. Children need adequate dexterity, strength and coordination to manage a variety of tools and objects in their daily routines such as writing utensils, scissors and eating utensils.

Oral Motor and Feeding Skills:

These skills refer to a baby or child's ability to drink and/or eat appropriately according to their age (i.e. bottle-feeding, finger-feeding, utensil-use, progression to table foods, etc.). The muscles of the cheeks and mouth that are needed for your baby or child to be able to drink, chew, and swallow both foods and liquids. Negative behaviors or sensory issues may also impact your baby or child's ability to eat and drink by mouth.

Sensory Integration: The baby or child's ability to use all of the senses (vision, smell, taste, touch, movement, body position in space) to learn. Regulating their senses to sleep well, concentrate on a task, eat a wide variety of foods, tolerate noisy and active environments, tolerate messy play, etc.

Cognition and Problem Solving: Cognitive ability is required to learn skills in all performance areas including, self-care, play and school. These skills underlie the child's ability to perceive, attend to, and learn from the environment.

Psychosocial Skills: These skills refer to the baby or child's ability to interact with others, to cope with new or difficult situations and to manage his or her behaviors in socially appropriate ways. Psychosocial skills influence the child's ability to establish friendships and other social relationships later in childhood.

Visual Perception: The process responsible for the reception and cognition of visual stimuli. Visual perception allows a child to make accurate judgments of the size, configuration and spatial relationships of objects.

Visual Motor Skills: These skills are the integration of visual perception and fine/gross motor skill. Children who have difficulty with visual motor skills will often have trouble learning how to print or write, as they have difficulty copying information.

Self-Help Skills:

These skills refer the child's ability to feed, dress, groom, and bathe him/herself.