My name is Ellen Venturella-Wilson, MS, OTR/L. I graduated in 1996 from Washington University School of Medicine in St. Louis with a Master's degree in Occupational Therapy. My master's research focused on fetal and neonatal movement patterns. In addition, I have a Bachelor of Arts in Psychology from Maryville University.

I have worked as a pediatric occupational therapist my entire career. I have worked with infants and children in a variety of therapy settings including hospital inpatient (NICU, PICU, med/surg, cardiac, burn unit), outpatient, school-based, early intervention, and home-based. I also have experience with hippotherapy (horses) and aquatic therapy. I was a full-time employee of Special School District of St. Louis County for over 5 years and have a lot of experience working with Individual Education Plans (IEP's) for students with special needs, as well as Individualized Family Service Plans (IFSP's) for infants and children with special needs through the Missouri First Steps program.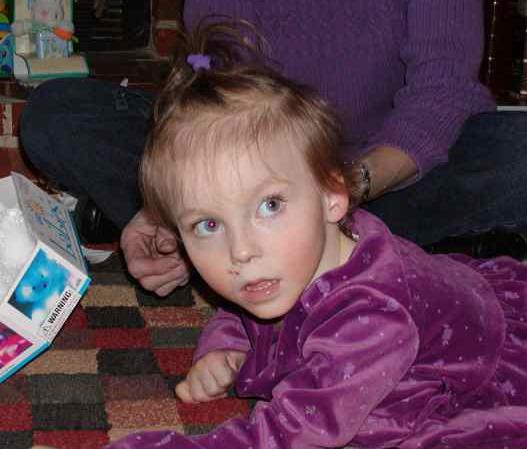 I have treated a wide variety of diagnoses including, but not limited to: Developmental Delay, Cerebral Palsy, Prematurity, Down syndrome,
Autism/ASD/PDD, Rett Syndrome, Osteogenesis Imperfecta, Cleft Lip/Palate, Pierre-Robin, Treacher-Collins, Rubenstein-Taybi, genetic syndromes,
Bronchopulmonary Dysplasia (BPD), Traumatic Brain Injury, ventilator and tracheostomy dependency, Brachial Plexus Injury, feeding disorders, upper extremity orthopedic impairment, upper extremity prosthetics and splinting,
and cortical visual impairments (CVI).


I specialize in ORAL MOTOR and FEEDING ISSUES (especially transitioning an infant or child from G-tube to oral feedings), SENSORY PROCESSING DISORDERS, and NEURODEVELOPMENTAL TREATMENT (NDT). I've taken over 350 hours of continuing education directly related to pediatric therapy. I am an authorized provider for THE LISTENING PROGRAM.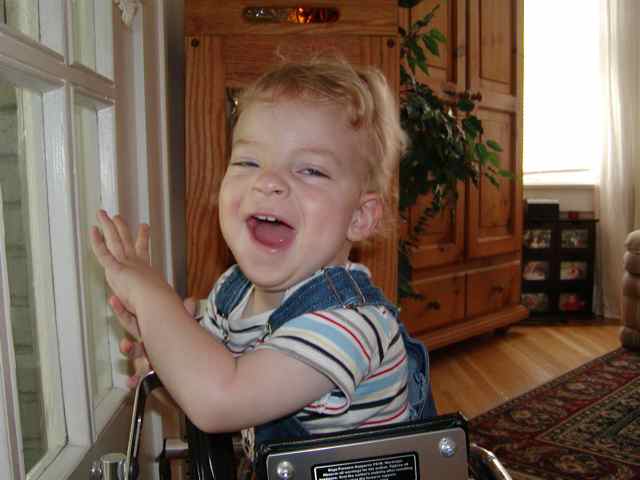 In addition, I have also been a Special Olympics
Coach for Track and Field and have assisted an outpatient clinic in developing an Adapted Martial Arts Program for children with special needs.


I strongly believe that educating the family and caregivers is very important and the key to empowerment and taking an active role in facilitating your child's development. I emphasize your CHILD'S STRENGTHS and use what your child CAN DO to promote what your child may have difficulty doing in order to make therapy a SUCCESS for both your child and family.