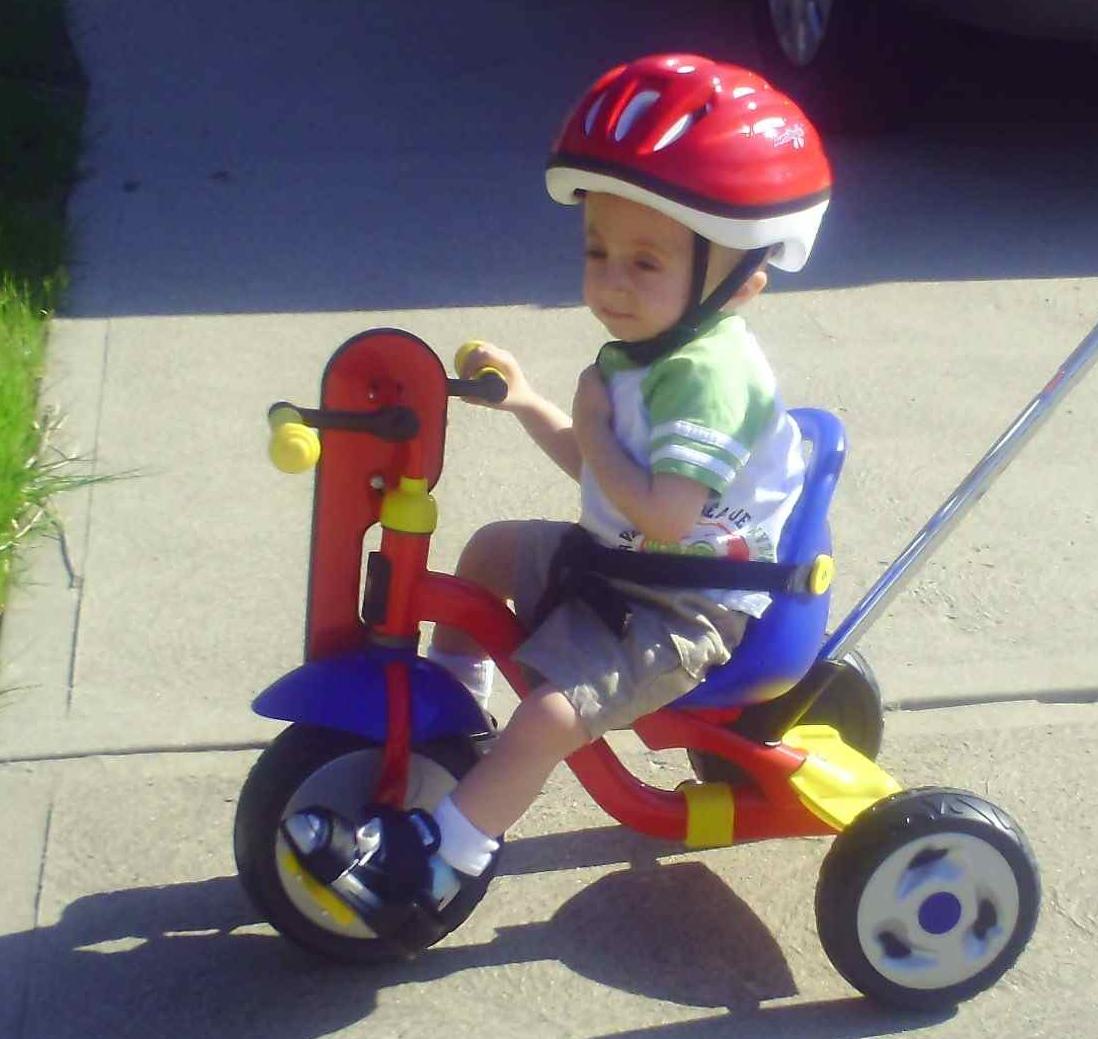 SPECIALIZED PEDIATRIC OCCUPATIONAL THERAPY, LLC is dedicated to providing quality, specialized, home-based private occupational therapy for infants and children with special needs throughout the greater St. Louis area.



ELLEN VENTURELLA-WILSON, MS, OTR/L is a pediatric occupational therapist with over 15 years of experience working with children. She graduated from Washington University School of Medicine in St. Louis with a Master of Science degree in Occupational Therapy in 1996. Ellen specializes in ORAL-MOTOR and FEEDING (especially transitioning a child from G-tube to oral feedings), SENSORY PROCESSING DISORDERS, and NEURODEVELOPMENTAL TREATMENT.



Ellen is the sole owner and therapist of SPOT, LLC. She is a private practice that provides occupational therapy services to infants and children in their homes. Ellen is also an independent occupational therapy provider in the Missouri First Steps program. She is an authorized provider of The Listening Program.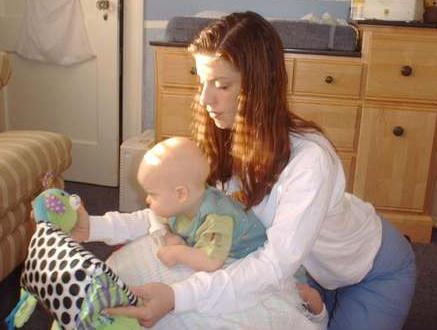 My mission is to enhance every child's life by improving their function and independence in daily activities across all environments.

My philosophy is that each and every child is unique and has special abilities. All children can and will learn new skills when given the opportunity to do so.


"A hundred years from now
it will not matter what my bank account was,

the sort of house I lived in,

or the kind of car I drove...
but

the world may be different

because I was important

in the life of a child."

~Forest E. Witcraft~